Fixed scope
This delivery model of a fixed scope contract makes a service provider and a client set the fixed costs, the project scope, and the determined deadlines in advance. To make accurate estimations, programmers need to have a clear vision of a final product before the first line of code is even written. If a client decides to add some features, all the terms, including the set price, amount of work, and timeline, are to be negotiated separately.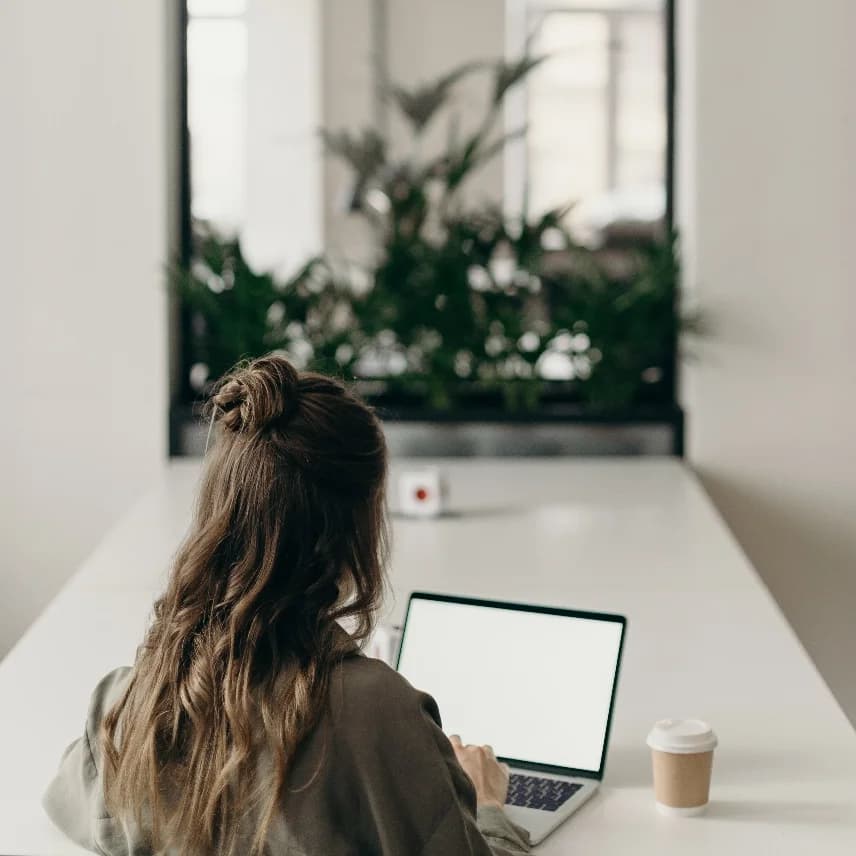 We can offer Team as a Service (TaaS) consisting of the following specialists:
A project is small or medium-sized, or you want to build an MVP.
You can clearly determine your needs and expectations and explain them to software engineers.
No changes (or minimal changes) to requirements are expected throughout the engagement.
Your company has a limited budget, or you should have to approve your project budget in advance.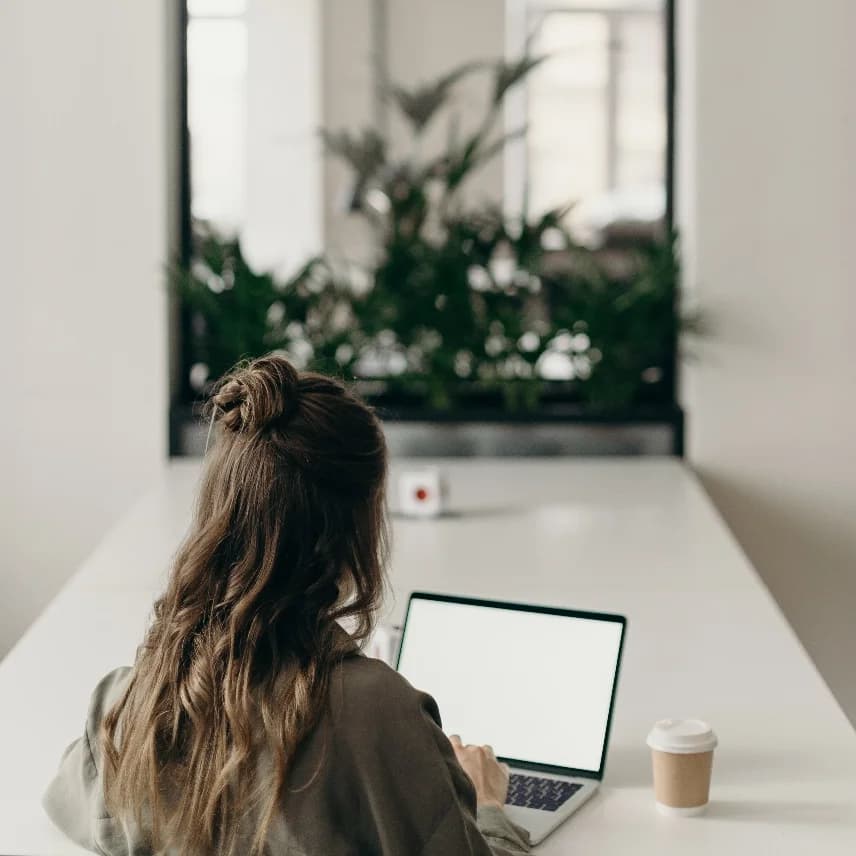 If this is no your case, please See Team as Service (TaaS) delivery model
---
Our fixed scope model approach
Project Initiation
At the very beginning, defining the project and checking its feasibility is necessary. Determining project goals, timeframe and costs comes after.
Project Planning
We make a plan and stick to it. If you break your goals into smaller tasks and give those tasks a real time frame, your project will always be on the right track.
Project Execution
Contemplate an Idea, devise a plan, consult the client, execute, write a report, and repeat. And every member of the team gets to participate. On a daily basis.
Project Closure
During the whole process, progress is measured as well as supervised. Our experienced product owner makes sure everything goes as planned and without additional costs.
Project Performance
After our work on the project is done, we like to recap everything we did. That is how we ensure constant improvement in the quality of our work.
---
Our fixed scope model timeline
Team as a Service
We have gathered all the best software development practices and created development services that you'll love.
Read more
Let us help you improve your business